How It Works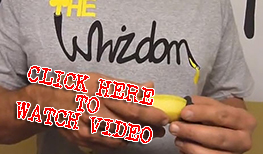 Find out how simple it is to use The Whizdom with this handy instruction video by inventor Adam Natusch.
See how it works

»
Read Reviews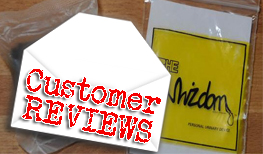 Read how past customers love The Whizdom!
Read here

»
The Whizdom Tour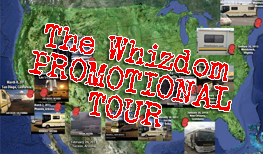 The Whizdom RV went on a two month tour across America, from Martha's Vineyard to San Diego, California.
See tour photos here

»
© 2015 The Whizdom